Shoptainment in Action

International network of authorized and qualified production centers for formats broadcast on Nexth.Live.
A network of FTZ warehouses and locations to provide instant distribution and business support.

Shoptainment Productions
New Ideas and talents combined with special locations and FTZ warehouses for new experiential and international shoptainment productions
Beyond Adv and product placement interactive productions based on real experiences and lifestyle situations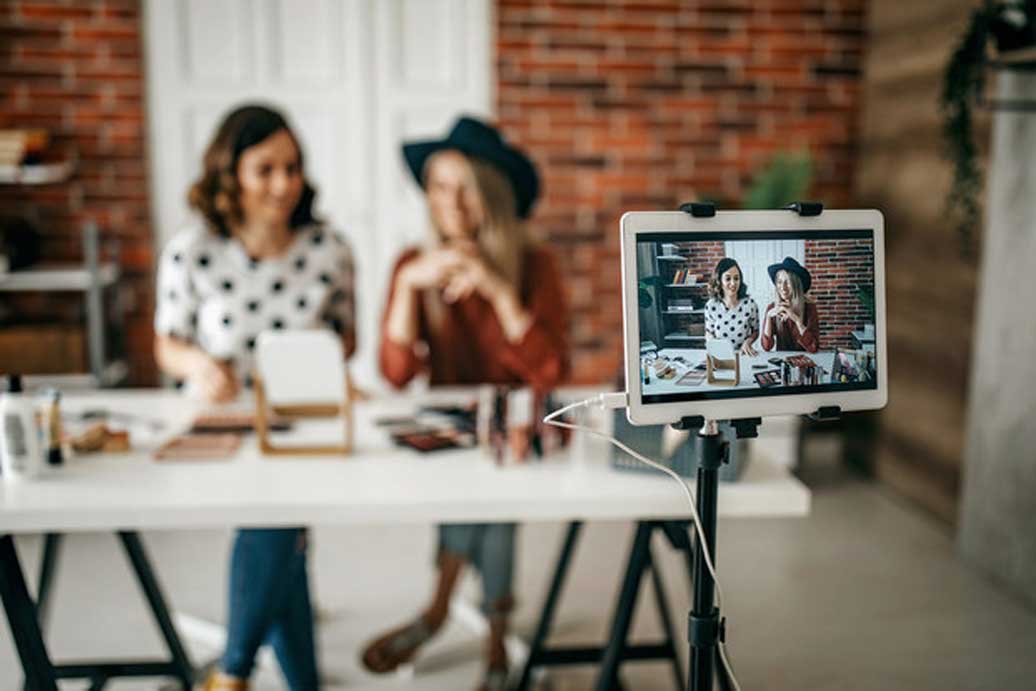 Int'l Locations & Talents
A network of International Production Centers and selected Talents for exclusive Glocal Shoptainment activities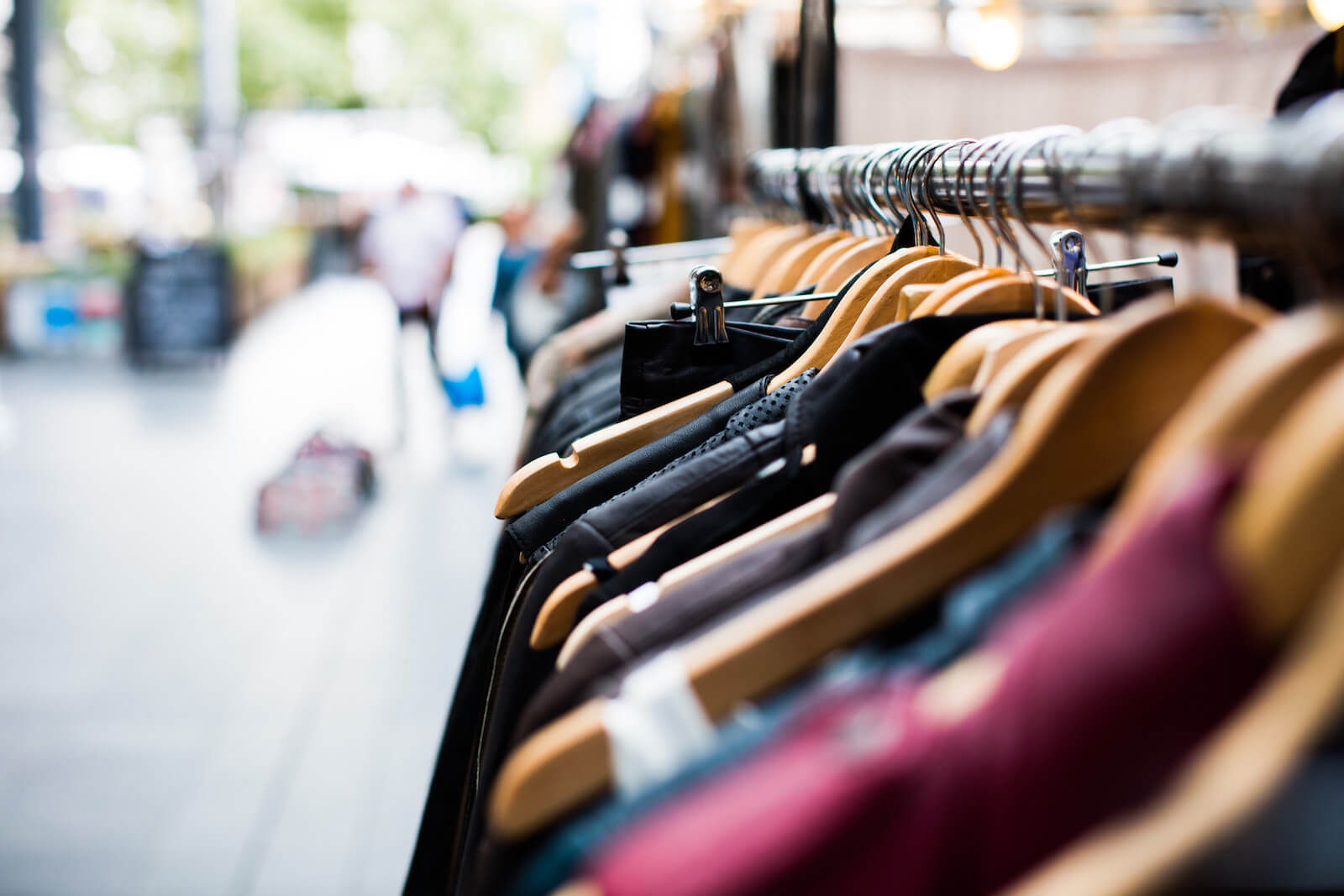 Selected and Certified
All products, services and talents involved in our productions and activities must be certified, qualified and traced by Shartify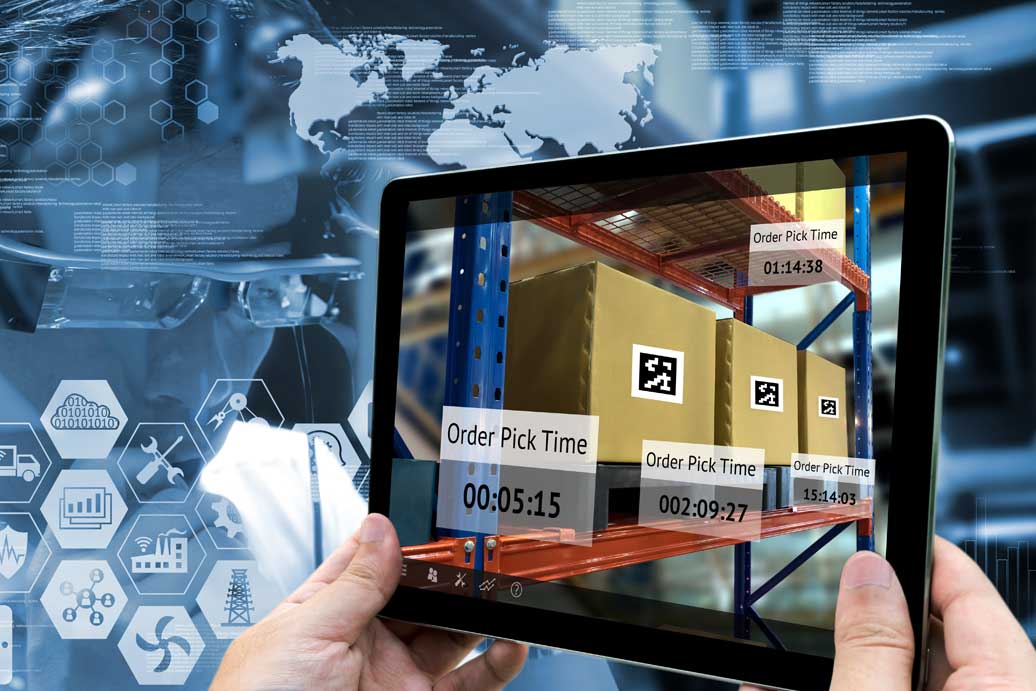 Smart FTZ Warehouses
Products are in our Chinese and International FTZ warehouses (GFTZ) for both shoptainment productions and O2O trade distribution activities
Are you ready to create exclusive shoptainment experiences?
Become a Weeiup's Producer to start your new value added shoppable interactions on web, mobile, social and anywhere else.